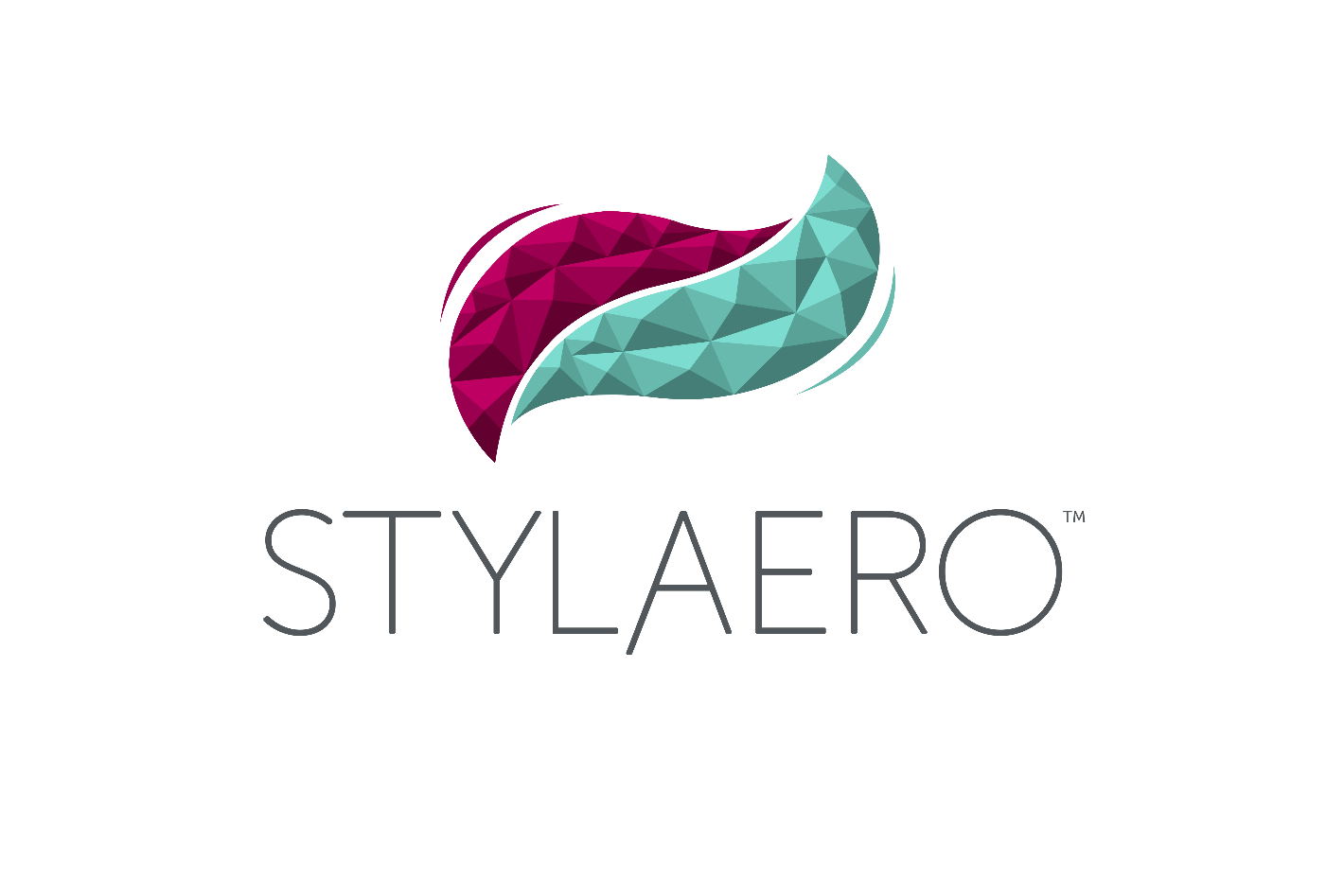 Bringing you the next evolution of human-computer interaction.

---
Stylaero Board works like a compass, but instead of finding the north pole we find the magnet hovering above.


By mirroring a tool in your software we can help you create new interfaces.


Stylaero Board allows you to connect any toy and use it as a game controller.

Stylaero magnetic tracking is used for digital pathology solutions.
With our patent pending solution we identify 5 degrees-of-freedom (compared to 2 in a mouse). You get data from position x,y,z and also tilt and yaw. This allows for full freedom in your integration.
Our company has its roots in Swedish knowledge and innovation. With a close connection to Linköping University the idea of Stylaero was born and developed to reach a global market.





We believe that a snowflake can set of an avalanche for evolution, we are that snowflake.





Oscar Spaak - CEO Stylaero
Finalist in Serendipity Challenge 2017
Serendipity Challenge is Sweden´s largest entrepreneurship competition for startup and growth companies.

Stylaero was awarded in Venture Cup 2016.
-Best business idea for people and society
-Best pitch on stage
Million years ago, mankind evolved and began using tools. For generations, we created tools for our needs and adapted them to their specific usage. We need to continue the evolution of tools as well to take the next evolutionary step in human­–computer interaction.

From Stylaero vision
Founders
Niklas Wahlström
Gustaf Hendeby
Fredrik Gustafsson
Oscar Spaak
Board of directors
Erik Träff
Oscar Spaak
Niklas Wahlström
Jonas Nilsson
---
info@stylaero.se
Stylaero AB, Teknikringen 10, 58330 Linköping, SWEDEN

Copyright Stylaero AB 2017

Credit to:
GIFs from giphy.com

Logo created by: Julia Tryggvadottir, Linnea Arntén, Sofie Zachrisson, Sofia Nystedt